Join us at our
VIRTUAL Open House!
Be a Student for the Day
Find out if our program is right for you. Visit the school, sit in on a class, meet the students, talk to the faculty members and gain insight.
Set up an Appointment
Static overlay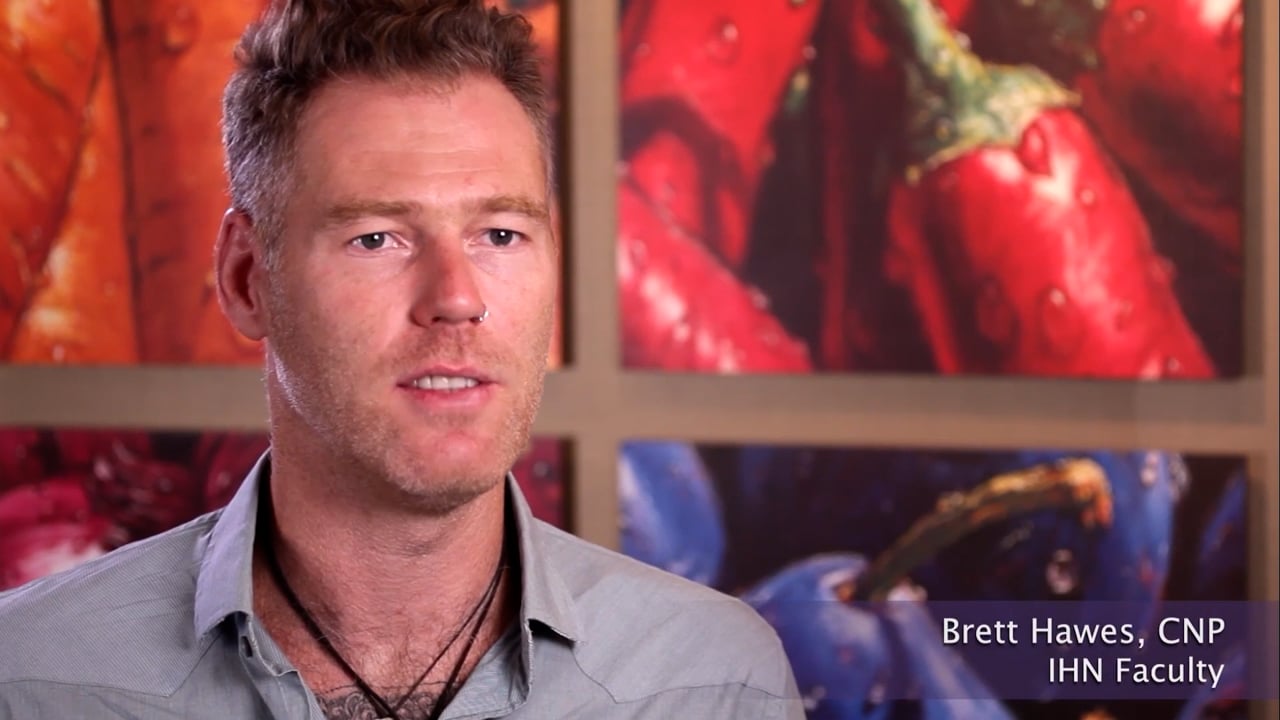 "Watching the lightbulb go off with people"
Static overlay
"I know the power that food can have on one's health"
International IHN Student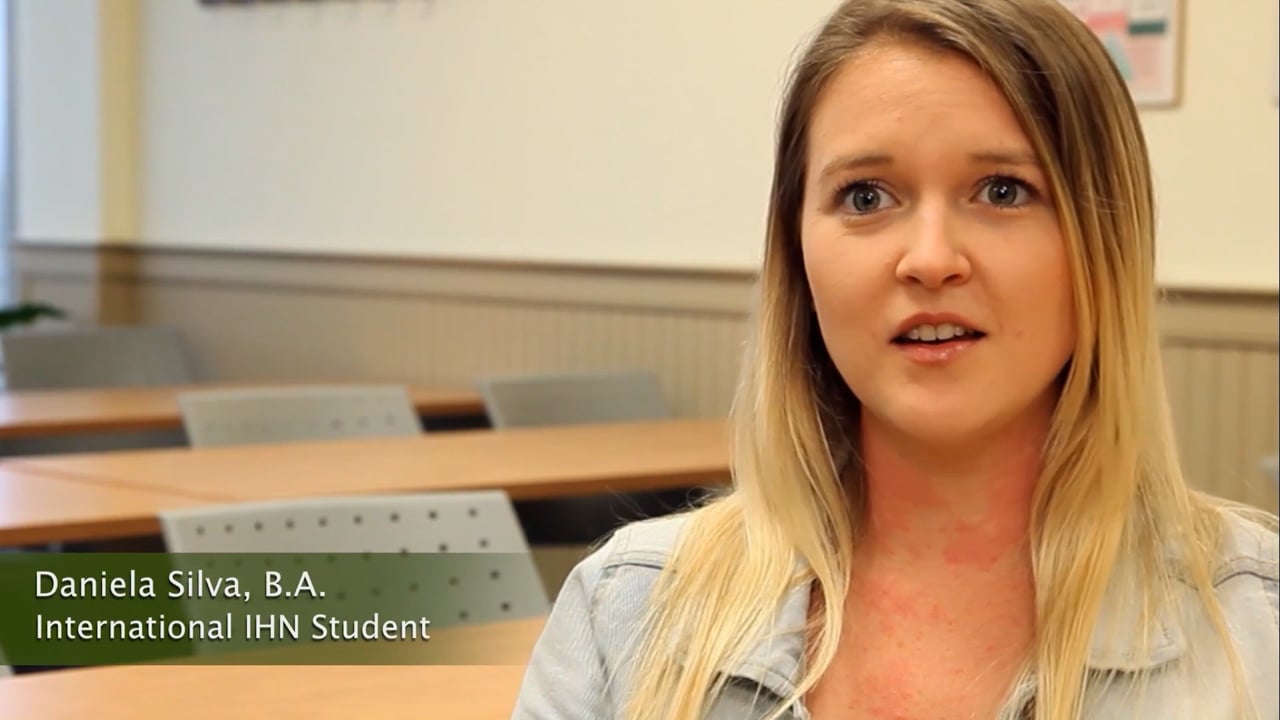 Static overlay
"So many people have so many troubles with bowel & digestion"
- Louise Comtois, CNP, RNCP
Static overlay
"This miraculous gift of Holistic Nutrition"
- Elizabeth Papadopoulos, BSc, CNP, ROHP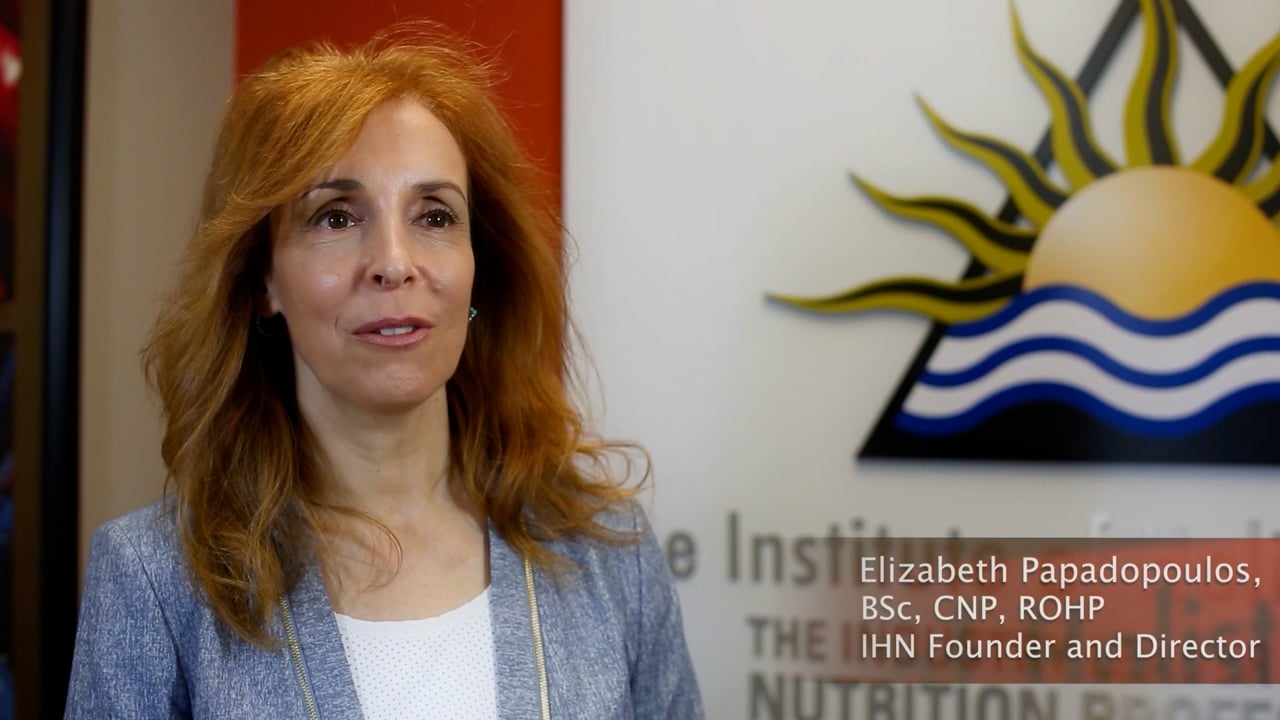 27 Years
of creating optimal health through nutrition education